Safety Padding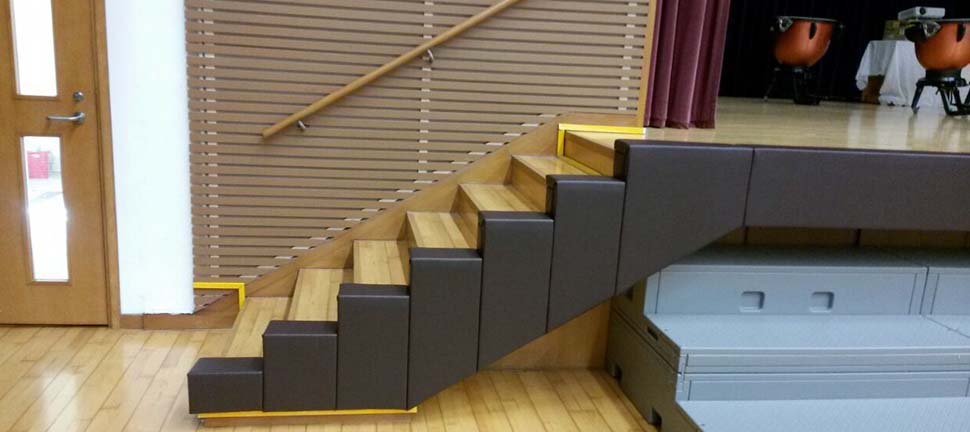 Winco Global Safety Padding is seclusion room safety padding, specifically designed for hospitals, psychiatric facilities, prisons, school & playground where violent behavior may result in serious injury to the patient, staff or damage to the room.
For the protection of sports accidental injuries, and self harming prisoners and patients, our types of protective padding (indoor or outdoor) available includes:
Wall Paddings

Flooring

Post Paddings

Column Paddings

Irregular Shaped Paddings
Apart from seamless protective padding, we also provide custom supply and installation service for Hong Kong ASD and LCSD projects. Winco can be made according to the requirements in ASD schedule of rates and LCSD requirements. If you have any projects please contact us for more information.